HOA management just got a lot easier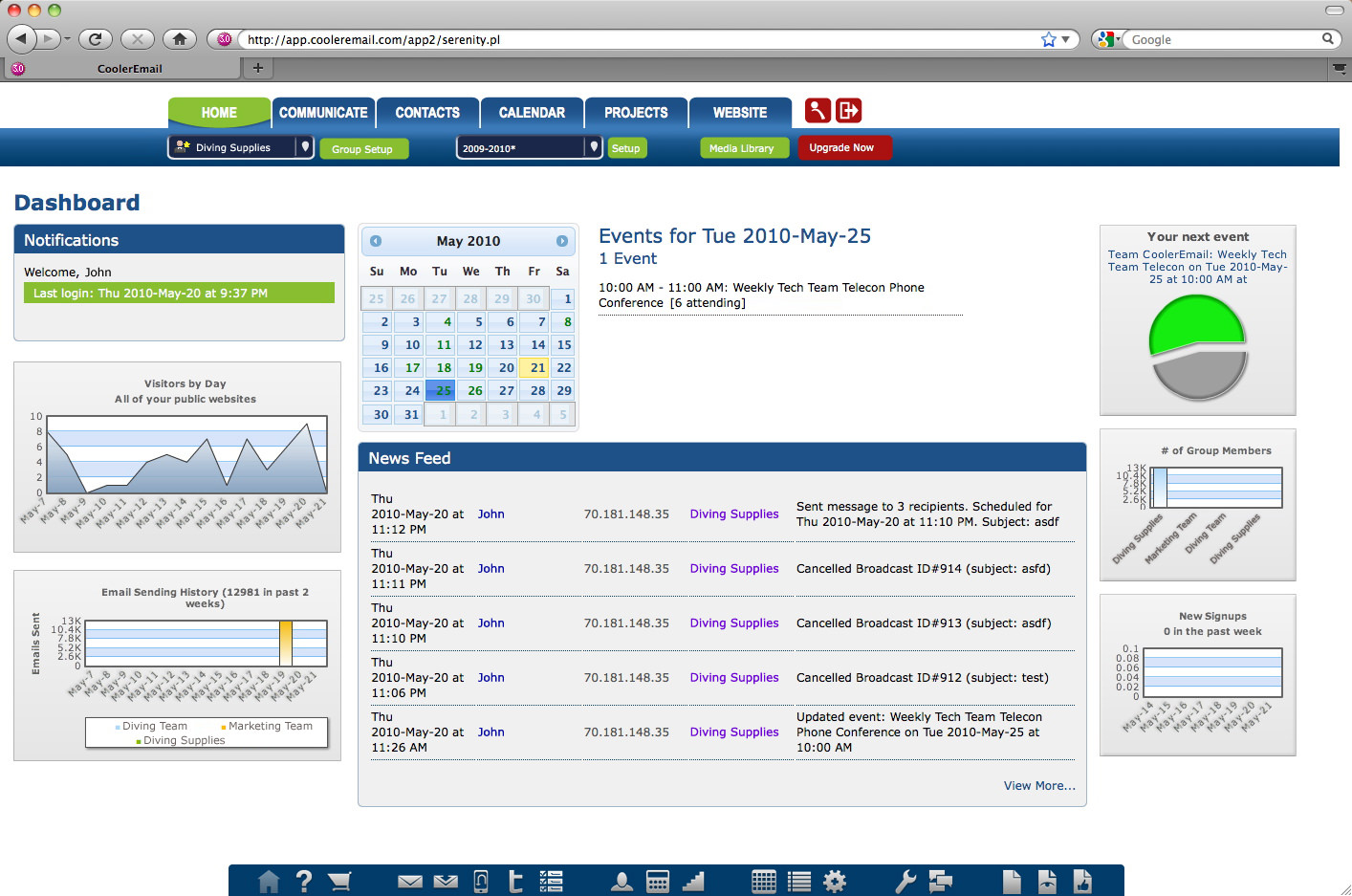 Dashboard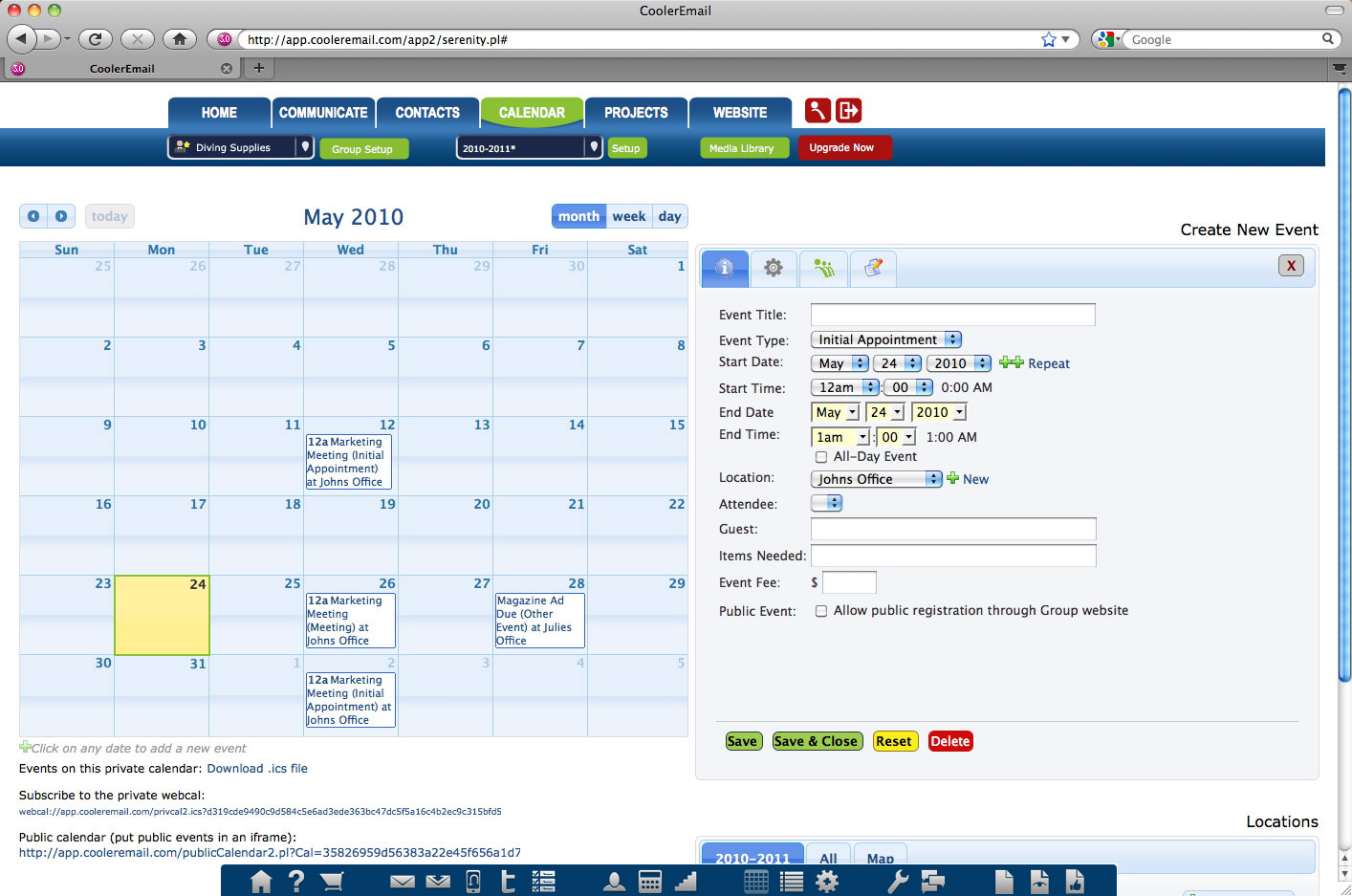 Calendar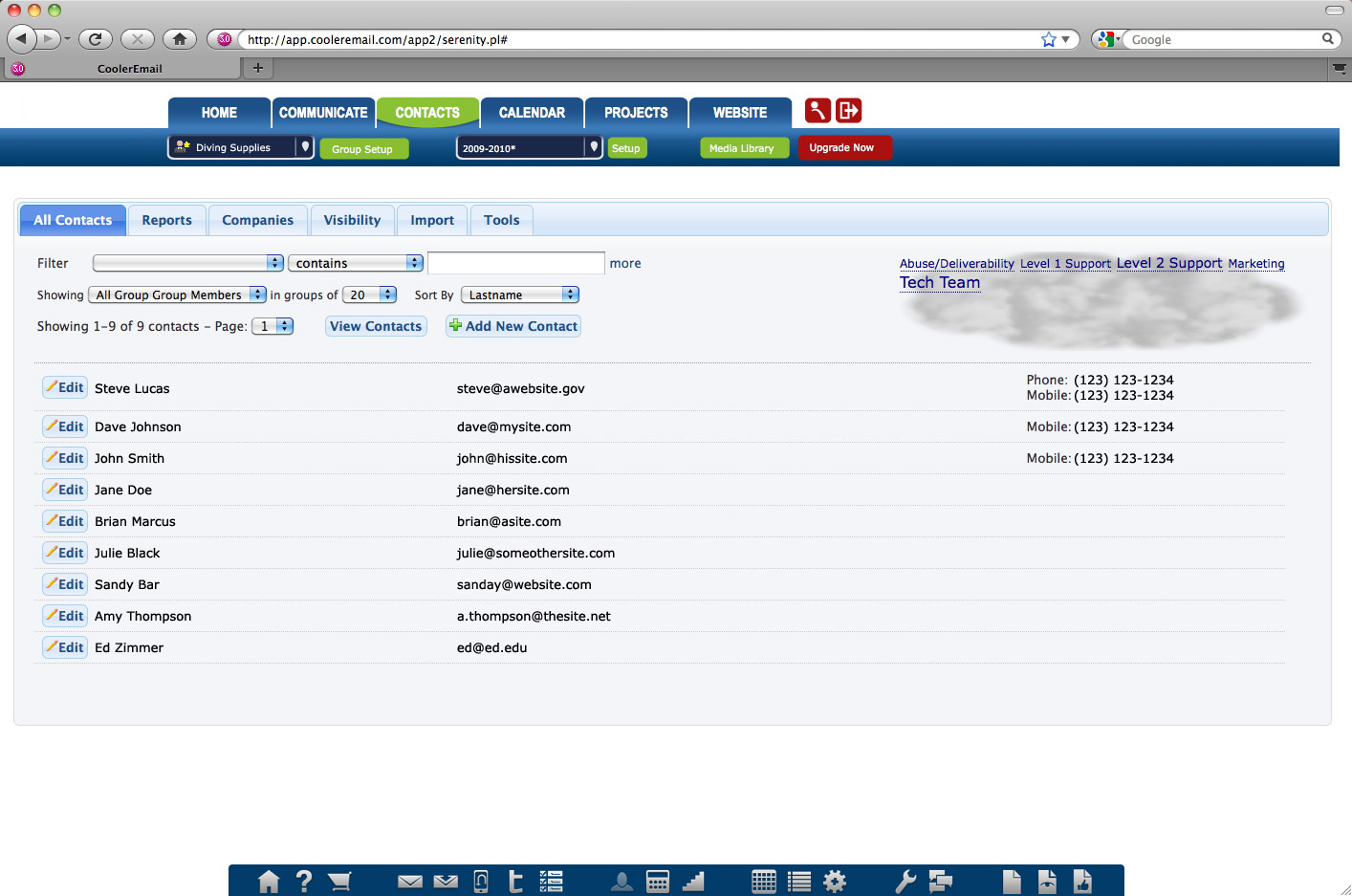 Contacts Manager / CRM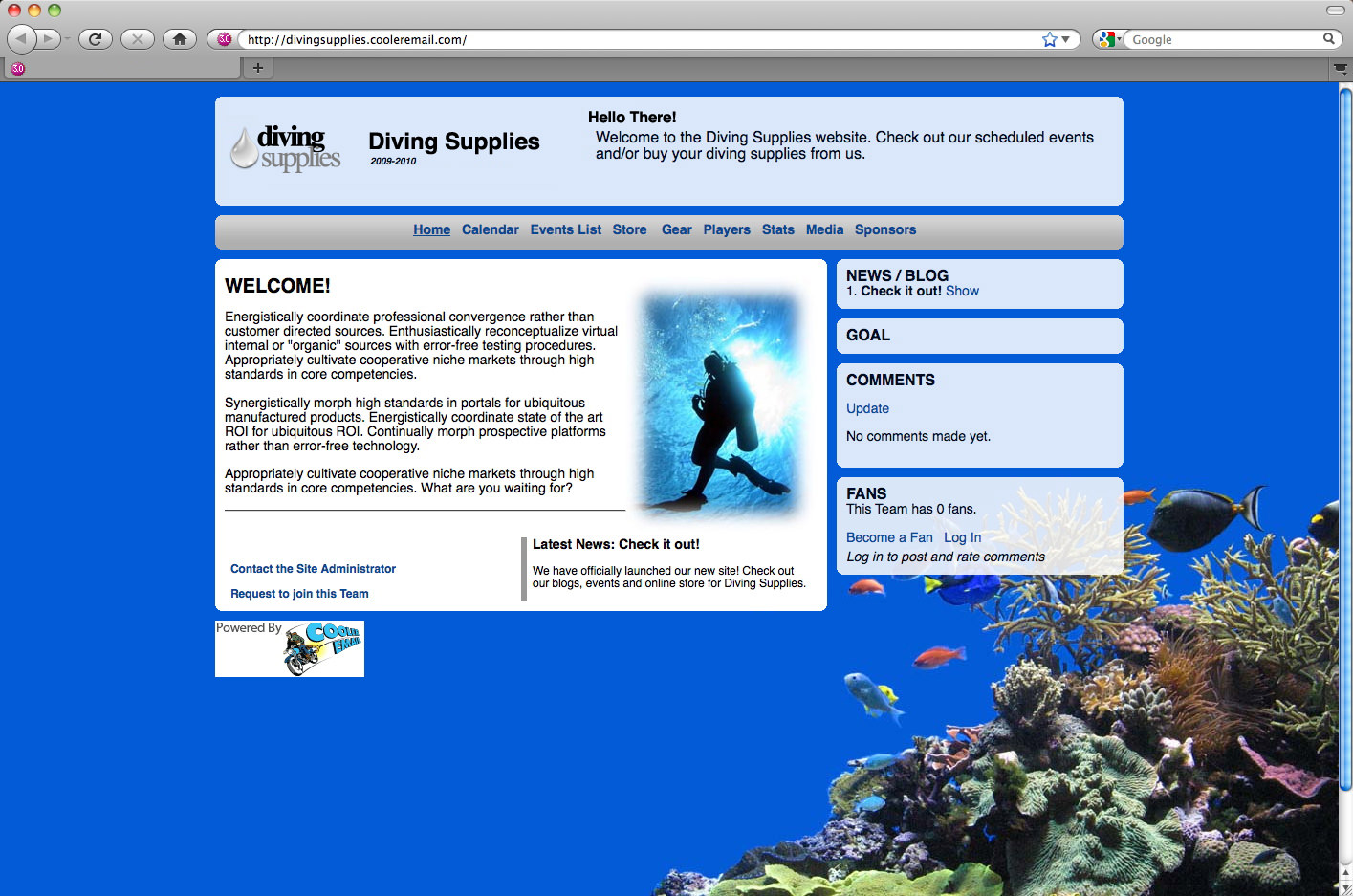 Website Builder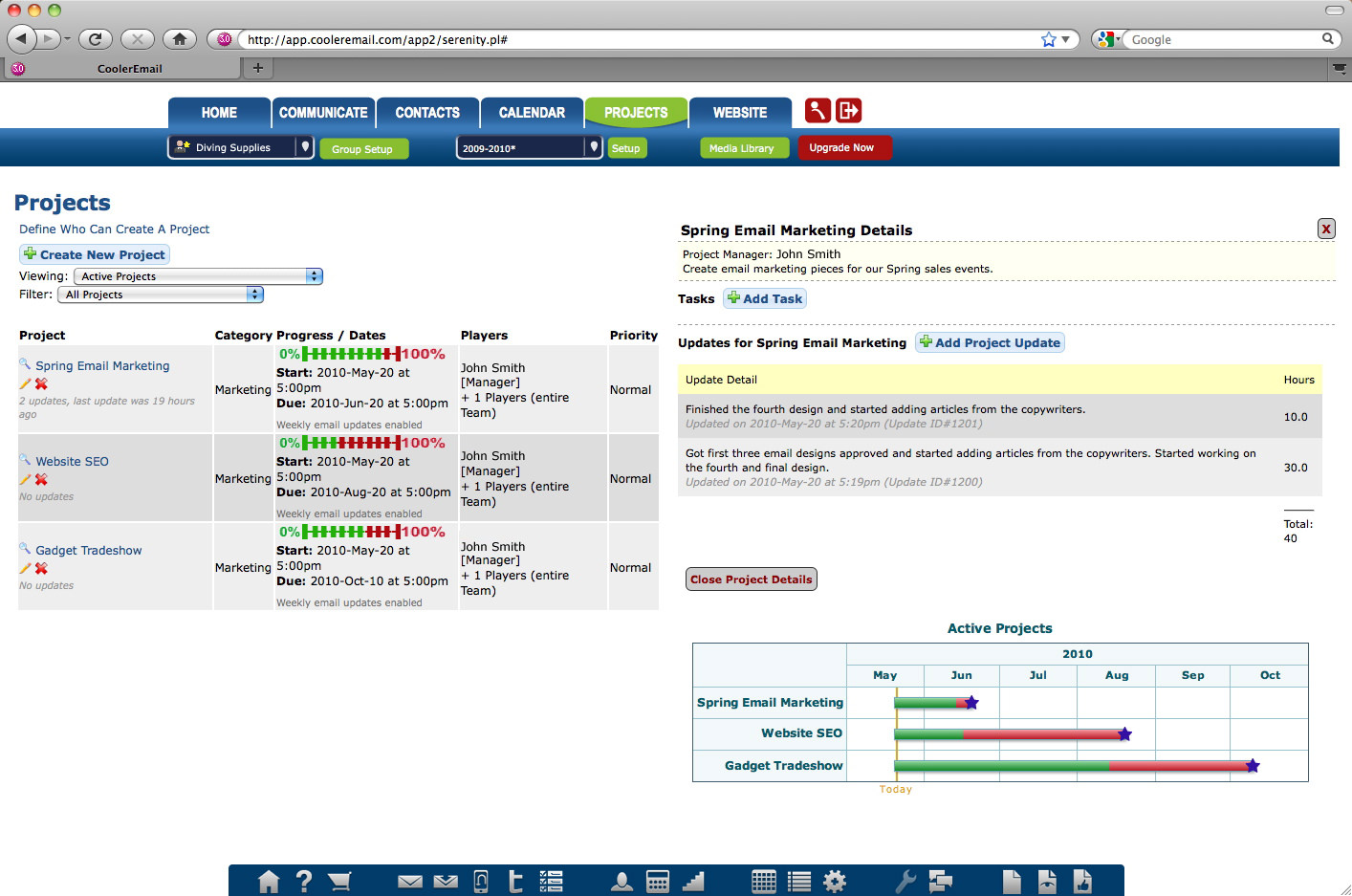 Project Manager
Our web-based software makes it easier than ever to manage your HOA, its members, meetings and more. All of the features listed below are accessible from one screen(in the administration area), making this an easy-to-use, feature packed solution for HOA management.

Groups - This is where you set up your associations. It is possible to have more than one HOA group. Set the name and reminder email/text message timing from this page.

Active Groups - These are the groups that have events scheduled. The Active Groups summary page gives you a quick snapshot of your HOA(s) and when your next event will be.

Communicate - Our powerful email and text messaging tools are simple to use and are also available on our mobile platform (useful if you want to be able to view events and send messages to everyone on your team from your PDA or web-enabled phone).

Calendar - A calendar of events that includes a location manager to make an easy system for viewing your schedule at a glance.

Contacts - Your association's membership is managed on this screen. You can make members active and inactive, manage payments, and view a member's detailed information all on one screen.

Forum - Manage online communication between your members.

Projects - Manage your projects, from fund raisers to coordinating HOA projects, you'll always know what's going on.

Surveys - Build web-based surveys to get feedback from your homeowners and board members.

Media - You can store files, pictures, and video here. Each media piece can be stored in a directory or be associated with an event, and permission is given for access to HOA members, registered observers, or the general public.

Website - Every association can have a public HOA website to promote their community. As the Association Manager/Administrator, you control what is shown on the HOA website's calendar, information about association members, public news and comments.

Storefront / Fundraiser - Sell items and receive donations with our integrated store manager. Categorize what you want to sell, set sales goals, and analyze reports all in one convenient location. Store setup is usually done in under 5 minutes.

Homeowners Association Management has never been easier - sign up to use MyHOAHelper today!